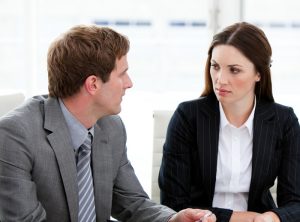 The concept of caucus in mediation was originally designed to provide parties in a mediation dispute with some time to move away from joint sessions and discuss concepts with an advisor or divorce mediator on their own. These separate sessions weren't intended to give the parties more support or an unfair advantage over their counterpart. Instead, the caucus sessions allow for the clarification of issues, the opportunity to reflect on short-term and long-term goals, and the chance to reflect on proposals and options for the future. According to Steven Leigh's, article linked to here in Mediate.com the best times to use caucus are:
When mediators need to explore or clarify statements made by a party
When information is revealed that a party would like to remain confidential
When parties need privacy to determine the options, they want to explore in mediation
When options suggested in front of the other party may be seen as a premature commitment
When parties feel uncomfortable exploring their options in front of each other.