Welcome back to our second set of bullet points for the divorce and litigation series guide. If you read my previous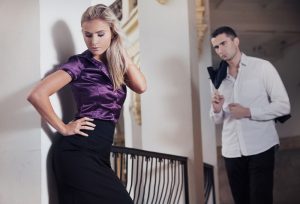 blog, you'll already know that I'm using this several-stage guide as a way to provide quick and useful information about divorce litigation to anyone who might be considering starting their own case. These guides will act as a source of quick-fire knowledge when you have questions that you need to answer as quickly as possible.
In this part of the series, we'll be looking at relocation clauses and how they work when it comes to child custody agreements made in litigation. I'll also touch on the concept of separation agreements, and when they're helpful in a divorce case.
Relocation Causes Agreed To in Divorce Litigation
Family law is made up of many complicated areas, from maintenance, to equitable distribution. However, there are few aspects more stressful for most families than deciding on divorce with custody and visitation times. Continue reading ›