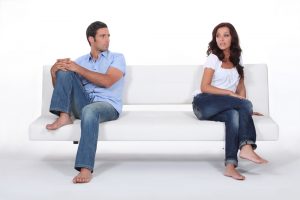 Stipulations of settlement are a sometimes confusing aspect of family law.
A final stipulation of settlement is a contract that settles all the aspects of a divorce. Both parties agree on the distribution of marital property in these cases. If there are minor children, custody and parenting time, child support, and the payment or waiver of maintenance (alimony) should all be discussed in the agreement when a marriage ends.
Stipulations of settlement, like many issues in divorce law, require careful consideration by the courts and parties in questions. While couples can often easily submit a stipulation of settlement with support from the correct divorce attorney, it's up to the courts to decide when a stipulation should be upheld, and when it needs to be set aside upon a proper request by one side of the case.
When is a Settlement Enforceable and Valid?
New York Domestic Relations Law Section 236B(3) highlights that an agreement by the parties, made before or during that marriage, should be enforceable and valid in a matrimonial action (such as separation or divorce), if the agreement is in writing and the parties have subscribed, acknowledged or proven the agreement with the same specific formalities that would entitle a deed to be recorded..  A valid and enforceable stipulation of settlement means that the parties have subscribed to a specific agreement and are entitled to record a deed. Continue reading ›