If you've been staying tuned with my blog recently, then you'll know that I've been creating a list of blogs highlighting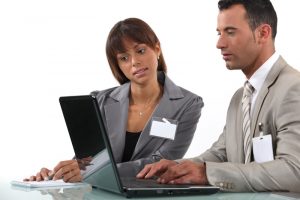 key points in divorce mediation. These guides are designed to give you easy access to important information about mediation in a bite-sized package. Now, I'm going to be looking at more traditional divorce representation, that in which the lawyer is representing a client as their advocate, in a similar fashion, highlighting key points for you in an easy-to-read format.
This is the first of what is likely to be a number of lists about divorce litigation, and it will be looking distributing debts and assets, the concept of filing for divorce, maintenance, child custody, child support and more.
Divorce and the Latest Distribution Laws
One of the major issues that couples need to address when getting divorced, is how they're going to handle the distribution of assets. This includes dividing not just important assets like belongings and the family home, but also deciding who should be responsible for debts after the marriage is over. Continue reading ›