There are several options when it comes to determining what happens with the marital home in a New York divorce. Of course, the court may award the home to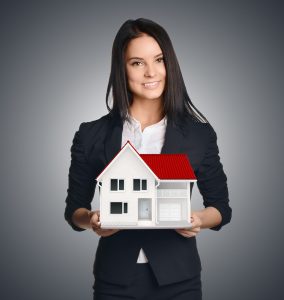 either party and require the party receiving the home to buy out the other spouse. A court may also order the sale of a marital residence, and divide the proceeds using the equitable distribution method. Alternatively, the court could defer the sale of a marital residence either by agreement or by order of the court.
It is not common to see a deferred sale of a marital residence when it is not be agreement. This is because a deferred sale by agreement may require the parties to co-own the house for a set period before selling the home or force the non-titled spouse to wait to receive payment for the home. This presents a host of issues, many of which may be insurmountable for a couple in the midst of a divorce. The deferred sale of a marital residence can, however, be included in a divorce settlement if sufficient thought is put into the agreement and the parties are willing to agree on certain issues.
A court can order that the sale of a marital residence be deferred, absent an agreement between the parties. Typically, a court would only do this for the sake of the couple's children. For example, a court may consider the following when deciding whether to defer the sale of a marital home:
The age of the children and what grade they are in;
How long the children have lived in the home;
The financial ability of the spouses to obtain housing; and
The economic detriment to the spouse who would not receive the home.