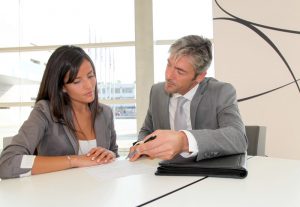 Child custody cases are some of the most complex and emotional in the world of family law. In order to pursue the "best interests" of the child or children involved, parents can consider a range of options. Some will consider working things out through mediation or negotiation, others may believe litigation is the most effective strategy for their needs.
In all instances, accessing the support of an experienced family lawyer is always recommended. Even in mediation, having your own consulting attorney can be a crucial part of ensuring you achieve the right outcomes in your case. However, it's particularly important to have the right guidance if your case makes its way in front of a judge and testimony is being heard.
Divorce attorneys and child custody lawyers have the ability to use a range of methods to demonstrate their client is capable of supporting the best interests of their children. Often, this means using cross-examination and direct examination at the right moments throughout the trial.
So, what happens in cases wherein an individual may choose to represent themselves? Continue reading ›