While some New York divorces are long, drawn-out, and contentious affairs, others are much more amicable such as when the parties use divorce mediation as the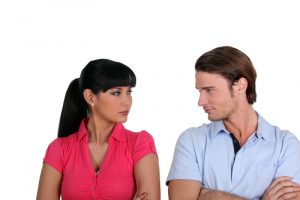 process. In the latter type of divorce, it is not uncommon for the parties to agree on many of the issues that a court would otherwise need to decide. Among matters that are commonly worked out between divorcing spouses are the division of marital property and the payment of spousal support.
Some couples will also be able to agree on the payment and amount of child support with their divorce mediator or through settlement negotiations. However, because the right to receive child support technically belongs to the children for whom the support benefits, courts retain the final decision over a New York child support agreement.
Under New York Domestic Relations Law section 240, the parties to a child support agreement must aver that the agreement provides the correct amount of child support. If, however, the mediated divorce agreement or settled agreement between the parties deviates from the basic child support amount that would otherwise be appropriate, the parties must explain what the necessary amount of child support would be and why there is a deviation by agreement. Importantly, this cannot be waived by either party.