When a court sets out to divide a couple's assets in a New York divorce case, the court will not simply split the assets down the middle, but instead it will employ a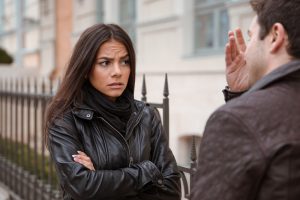 system called "equitable distribution." Under an equitable distribution analysis, a court considers several factors when determining the allocation of assets. Importantly, however, only certain assets that are determined to be "marital property" are subject to equitable distribution. Thus, a party's separate assets – i.e., those that were obtained before the marriage – will remain with the party to whom they originally belonged.
As a general matter, under the New York Domestic Relations Law, courts will consider assets that were accumulated during a marriage as marital property. Of course, certain exceptions can make the determination of what constitutes marital property fairly complex. For example, a question that often arises is how courts consider pension benefits and the provision of future health care benefits.
Pension Benefits Are Usually Subject to Equitable Distribution
The pension benefits that a party accrues while married will typically be held to be a marital asset that is subject to equitable distribution. The portion of benefits that was obtained before the marriage, however, will not be included as marital property because it was accrued before the marriage.